Best time to visit Arequipa Peru
Planning to visit Arequipa and not knowing when to go? Discover the best time to visit Arequipa and get a grateful experience.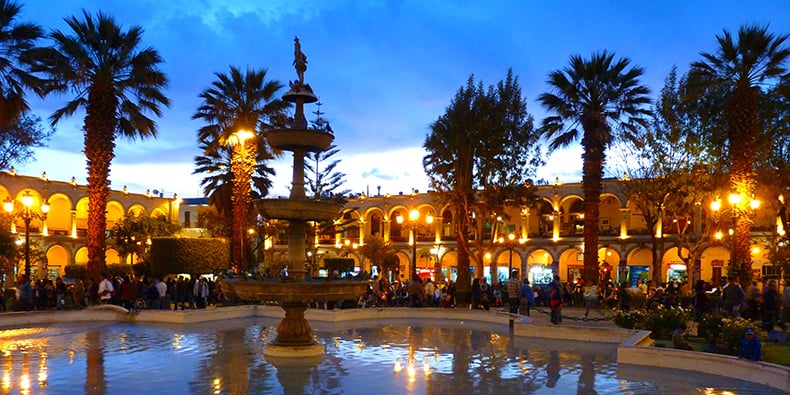 Arequipa is a gorgeous city in the Andes where people can enjoy the fresh air and do adventure and cultural activities. Not to mention, there is also a great historical and natural value like the historical center, Colca canyon, Misti volcano, among others. There is no doubt Arequipa is one of a kind destination and that is why lots of people come to visit it; knowing they will get a unique experience.
Thanking of you, we have created this post to show you when to go to Arequipa to get the best travel experience ever.
The weather
The weather in this city is not that bad, we can even say Arequipa has one of the most flawless weathers in comparison to other regions. However, there are two seasons you might need to take into account.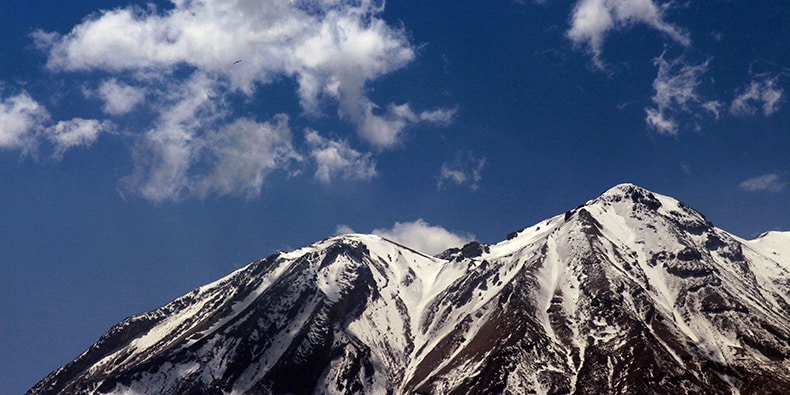 Rainy season
From December to March, with more clouds, some rain, higher humidity, and average minimum temperatures of 10 ºC and an average maximum of 20 ºC. Even though the weather is not ideal to practice some outdoor sports like hiking or rafting, you can still enjoy the city.
If you are traveling at this time of year, we recommend that you wear winter clothing. Mainly impermeable jackets since the rains are usually constant. Otherwise, there is nothing to worry about. The low temperature as you have seen are not as extreme as other destinations (Puno for example). If you are the kind of person who loves rainy days, you will have a good time exploring the city.
Dry season
Between April and November, presenting very low humidity, no rainfall, and temperatures that, although they are practically the same as summer, can feel a little colder due to the dryness of the air.
During this season, you can practically do everything including trekkings and outdoor sports, or even walk around the city and get fantastic pictures.
Note: The 'White City' generally has a temperate climate, with temperatures between 10 and 24 degrees. During the winter the nights are cold but during the day the sun still offers a pleasant warmth.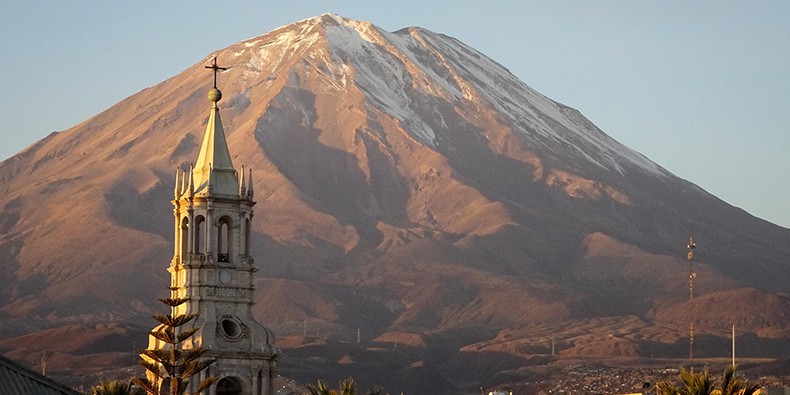 Cultural festivities
Since Arequipa has a rich culture, there are numerous festivities organized throughout the year. If you are the kind of person who likes participating in socio-cultural activities, these events will be for you.
Arequipa's anniversary
Take place on August 15th, the foundation of the city is celebrated with numerous fairs, fireworks, tourist and recreational activities, among other things. Even some days before, the city prepares with some traditional events like serenatas and parties. It's an environment full fill of joy and dances all over the place. Certainly, this is the time of the year when people like to express their traditions in a big way.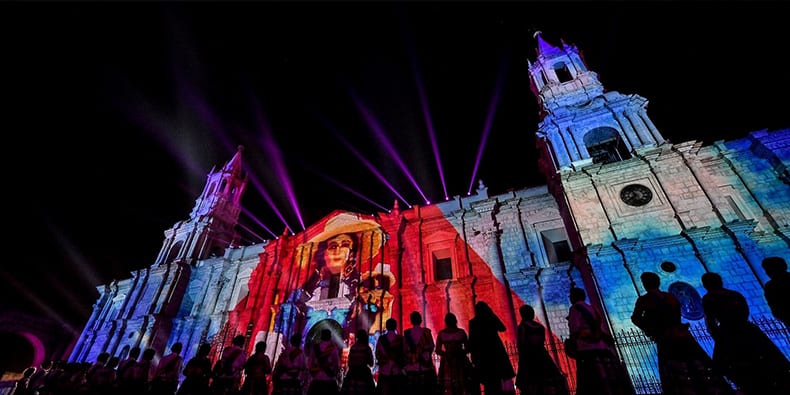 Virgen of Chapi celebration
The feast of the Virgin of Chapi is a Christian celebration that has a great impact on the people of Arequipa. Its key and central celebration is every year on May 1st. Here, the parishioners travel 15 kilometers on foot to the district of Polabaya, where their temple is located, for the devotion that overwhelms them and in payment for the kindness that the divinity provides them. Singing beautiful songs in homage to the Virgin, along with different prayers to her.
Arequipa's Carnivals
Arequipa's Carnivals is an important celebration where different cultural activities are included. The presence of the water games is unavoidable, together with the graffiti and the typical exclusive dances of this festivity make this attraction a very fun experience. It takes place between the end of February and the beginning of March.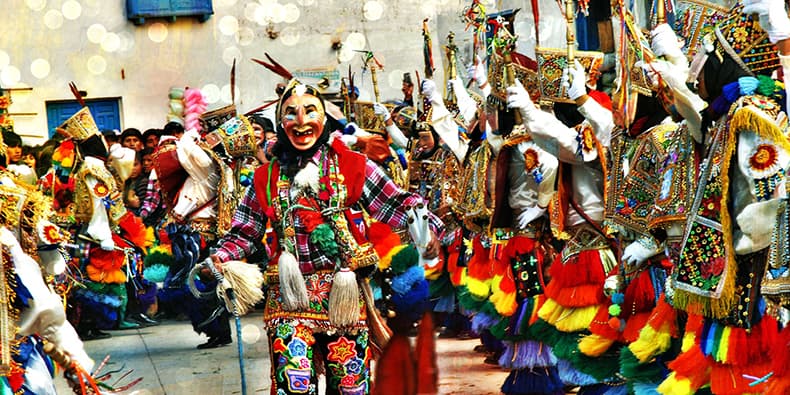 As you have seen, there are certain factors that make the best time to visit Arequipa. Examine all your options and set a date when you feel more comfortable to travel to this beautiful destination. Whatever the day, you will end up falling in love with this city in the Andes.