What To Do In Arequipa: 12 Must-Visit Places
Arequipa, the 'White City' of Peru, is one of the most important cities in the entire region. Its diverse architectural structures made of volcanic ashlar set it apart from other cities. Furthermore, Arequipa has nothing to envy from other cities because it's filled with tradition, culture, and history that trace back long before the colonial era.
Situated over 2000 meters above sea level in southern Peru, Arequipa boasts numerous tourist attractions worth exploring. Below, we present our recommendation for what to do in Arequipa and the 12 must-visit places so that you make the most of your time in Peru's most beautiful city.
Arequipa, at a glance:
How to get to Arequipa: Taking a flight or by bus with Peru Hop.
Most popular tourist destination: Colca Canyon. Check out tours on FindLocalTrips.com.
The city of volcanoes: Arequipa is surrounded by stunning volcanoes, discover them here.
What to do in Arequipa and the 12 Must-Visit Places:
1. Santa Catalina Monastery:
A faithful representation of Arequipa's essence, the Santa Catalina Monastery was built in the 16th century. Its walls, made of sillar (white ashlar), colonial relics, and narrow street, transport you to bygone times—a city within a city! You can explore the entire place with a guided tour or on your own.

2. Plaza de Armas (Main Square):
Considered one of the most beautiful in Peru, Arequipa's Main Square (Plaza de Armas) is a must-visit. In the surroundings, you can find various structures made of sillar, museums, churches, and restaurants to explore during your entire stay. The Renaissance-style portals or arcades and the bronze fountain containing a peculiar elf, famous in the city for its diverse legends, are notable.
3. Basilica Cathedral of Arequipa:
Cathedrals in every city in Peru are worth visiting, and Arequipa's Cathedral is no exception. Built in the 17th century, it has been affected by many earthquakes and reconstructed for the delight of visitors. It is recommended not only appreciate it from the outside but also from the inside. A guided tour includes a visit to the cathedral, the museum, where you can find relics over 400 years old, and the bell tower, where you can appreciate a panoramic view of the entire main square.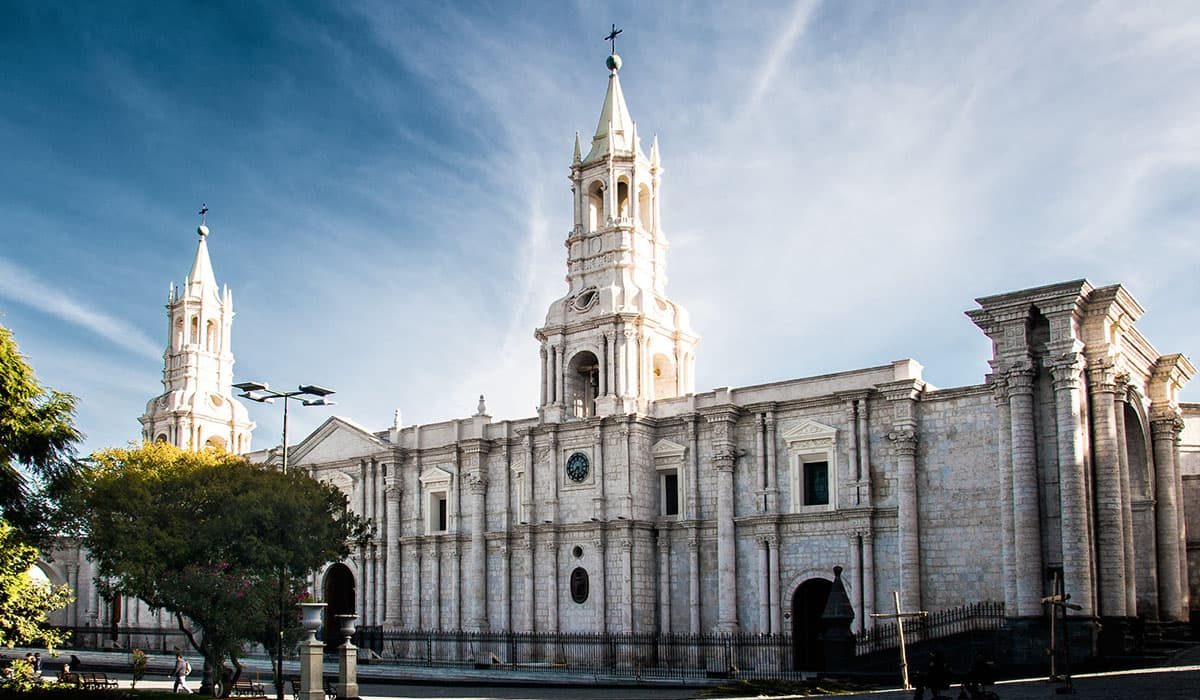 4. Museo Santuarios Andinos
One of the most famous figures in Arequipa city is a mummy! and rest in the Museo Santuarios Andinos. The mummy, known as Juanita, was an ancient Inca inhabitant sacrificed for ritual purposes. Her body was discovered years ago on Mount Ampato, at 6000 meters above sea level. What's most impressive is that her body was found in perfect condition, and now you can admire it up close in this museum. Here, you'll also find a variety of antiques, objects, and offerings used in rituals during the Inca era.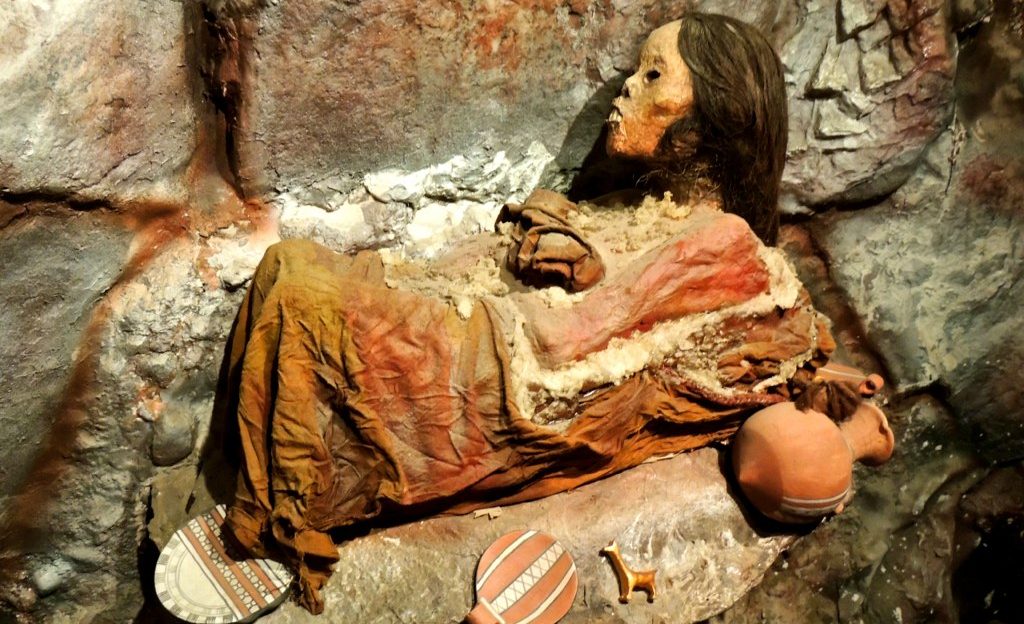 5. San Camilo Market
Very close to the Main Square, you'll find the San Camilo Market, hosting various food stalls where you can discover everything Arequipa has to offer at a very affordable price. We highly recommend trying the cheese ice cream and various fruit juices. Go early in the morning to find the best flavors!
6. Mundo Alpaca
Peru is well-known for being home to various types of camelids, and one of them is the alpaca. If you're not familiar, alpacas are relatives of llamas and are known for their beautiful fleece used to create high-quality garments. At Mundo Alpaca, near the city center, you'll encounter many of these animals and learn about the alpaca fabric manufacturing process.
7. Yanahuara Viewpoint
Undoubtedly one of the most beautiful districts in Peru, the district of Yanahuara not only boasts one of the best aesthetics in the city but also houses a perfect viewpoint to appreciate the entire city of Arequipa. The Yanahuara viewpoint is visited by hundreds of tourists each day who come to capture the best panoramic photos of the entire city. Get your camera ready!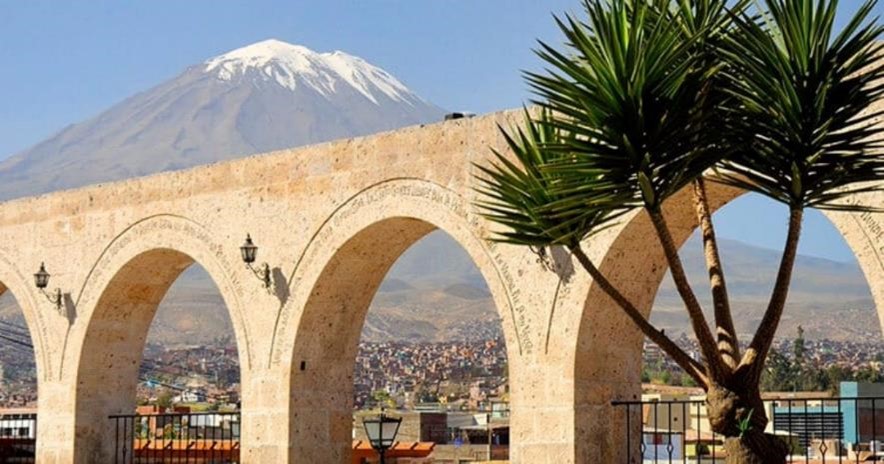 8. Try the best dishes at a 'Picantería'
The best 'picanterías' (traditional restaurants) can only be found in Arequipa. For all the foodies, these places are a must-visit to experience the flavors and typical dishes of Arequipa. We recommend going to the 'picanterías' in the San Lázaro neighborhood for lunch, so you don't miss out on trying the famous Rocoto Relleno (stuffed hot pepper), Chupe de Camarones (shrimp chowder), and Arequipa beer.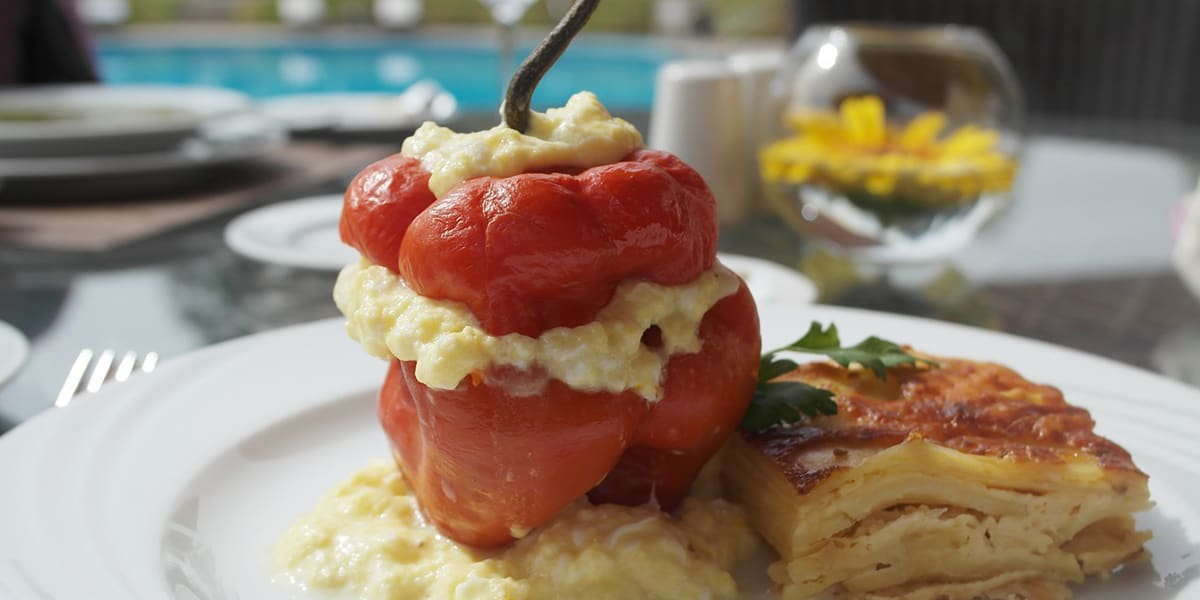 9. Visit the Colca Valley
One of the main reasons tourists come to Arequipa is because from the city, you can take a tour to the beautiful Colca Valley. Here, you can explore the Colca Canyon, the second deepest canyon in the world (even deeper than the Grand Canyon in the United States), and witness the Flight of the Condor. This andean bird showcases its magnificent flight in the morning, so most tours from Arequipa start very early. During the trip to the valley, you can relax in hot springs and take photos in a natural reserve, home to many llamas and alpacas. If you want to see a complete guide to the Colca Canyon, click here.
10. Ruta del Sillar
Arequipa's most beautiful structures were built with sillar (white ashlar). This exciting route allows you to discover the quarries where sillar takes center stage. You'll see many sculptures made of sillar, in addition to learning about its extraction process and its use in the construction of various buildings in Arequipa. To immerse yourself in a guided tour along the Sillar Route, check the tour comparison website, Find Local Trips.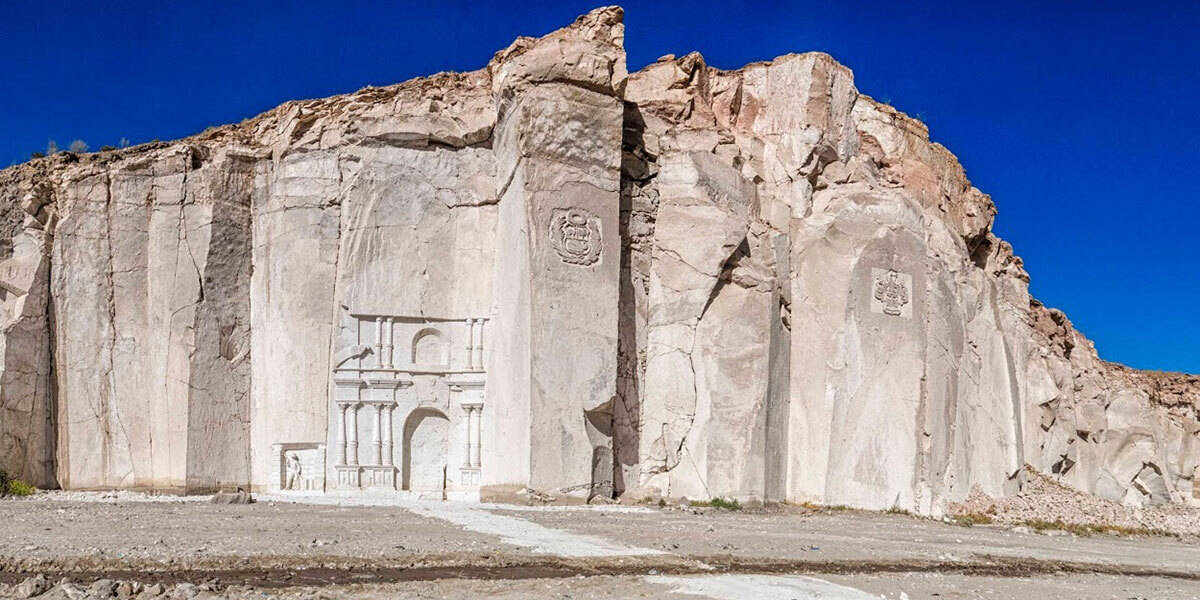 11. Rafting on the Chili River
If you're an extreme sports lover and adventurer, Arequipa has the perfect activity for you. The Chili River is located on the outskirts of the city and is used for rafting by many tourists and enthusiasts. You don't need prior experience! If you book a tour, you'll be guided with the necessary information to enjoy the adventure seamlessly, along with all safety measures. To see further information regarding this tour, check our Rafting webpage!
Ready to go? You can book a rafting tour here!

12. Salinas and Aguada Blanca National Reserve
The perfect place to appreciate fauna and beautiful landscapes is in this natural reserve. It features Laguna Salinas, a shallow, salty lake at over 4000 meters above sea level where diverse fauna, such as llamas, alpacas, and flamingos, gather to enjoy nature. It is recommended to visit during the rainy season from January to March or months thereafter to take the best photos in the incredible landscapes and get up close to these lovely animals. Don't forget to dress warmly for the cold!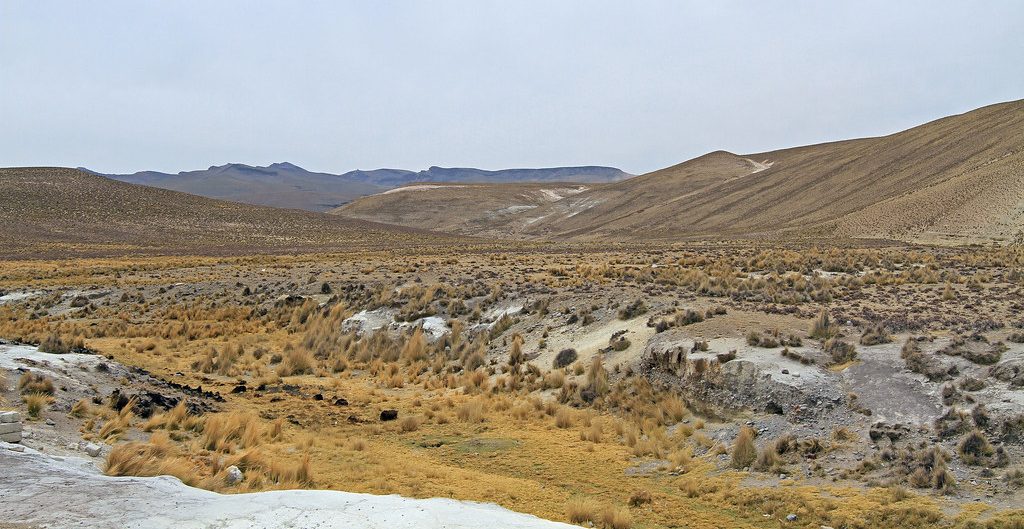 Now that you know what to do in Arequipa and the 12 must-visit places, feel free to start your adventure to these unforgettable places. To compare prices for the best tours in Arequipa, don't forget to check the comparison website, FindLocalTrips.com.